We long to create
Like successful gardeners have green fingers, our minds are colored by the bluish tinge of all the hours in front of our screen when developing
About Appvice
Appvice is an app agency specialising in developing mobile apps. We create experiences that transform brands and we love clean design and advanced digital solutions.
With expertise in product management, user-experience design/research and development for both Android and iOS, Back-end, HTML, and embedded systems, we can advise and guide your business with the right digital solutions.
Appvice specializes in bringing digital products to market and we believe that creating successful products requires understanding of both the business aims as well as the market context.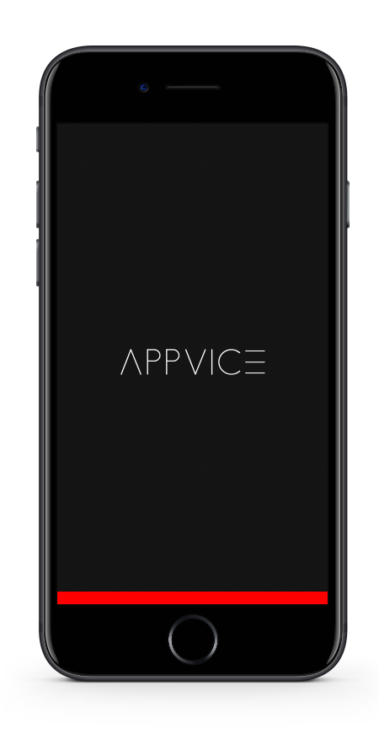 APPVICE CONSIST OF MADS, SIMON AND PETER AND WE ARE ON THE LOOK FOR MORE TALENTED PEOPLE TO JOIN THE COMPANY.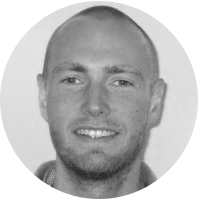 Simon Gough
CEO and Partner
+45 2383 8884
simon@appvice.dk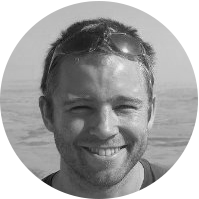 MADS KESSEL
CTO and Partner
+45 3131 9531
mads@appvice.dk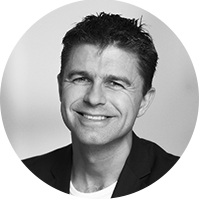 PETER ALEXANIAN
CCO and Partner
+45 5050 2557
peter@appvice.dk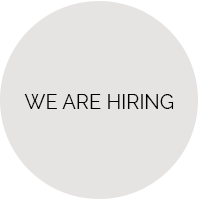 Developer
HTML5 (must)
Hybrid app experience, using ionic, cordova or similar (must)
Hands on development
LAMP Server experience
English spoken and written


HAVE AN IDEA WE CAN HELP YOU WITH?